STEM car
We organize free robotics workshops in small towns!
STEM car, a 'modern era-moving library', bringing free coding and robotics classes to less developed communities. STEM car is a continues project (in 2018. there will be 6 cross-country tours lasting 2-4 weeks) and has already visited hundreds of villages and towns, with hundreds of workshops for thousands of kids, introducing them to the world of technology and inducing them into other IRIM's activities.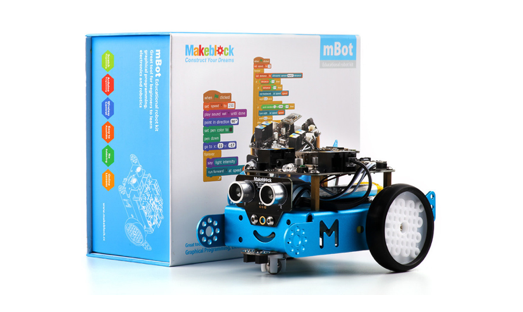 You are interested and would like to host a workshop?
Croatian Makers is a privately financed initiative developing and deploying a 'layered family of platforms' for STEM initiatives in school.
This page contains only a short English summary of the content written in Croatian. For more info about our activities please follow the links to our Croatian page and use Google translate.