Support us with a donation
We provide young people with the opportunity to learn about robotics, automation and coding and we enable them to participate in contemporary trends. By donating you support the organization of Croatian Makers League and future additional activities. We want to encourage all interested schools, NGOs and other organizations to develop in children from the earliest age various skills, knowledge, willingness to learn and a sense of success.
All of IRIM's founds are used for specific programs.
You can support Croatian Makers with a donation.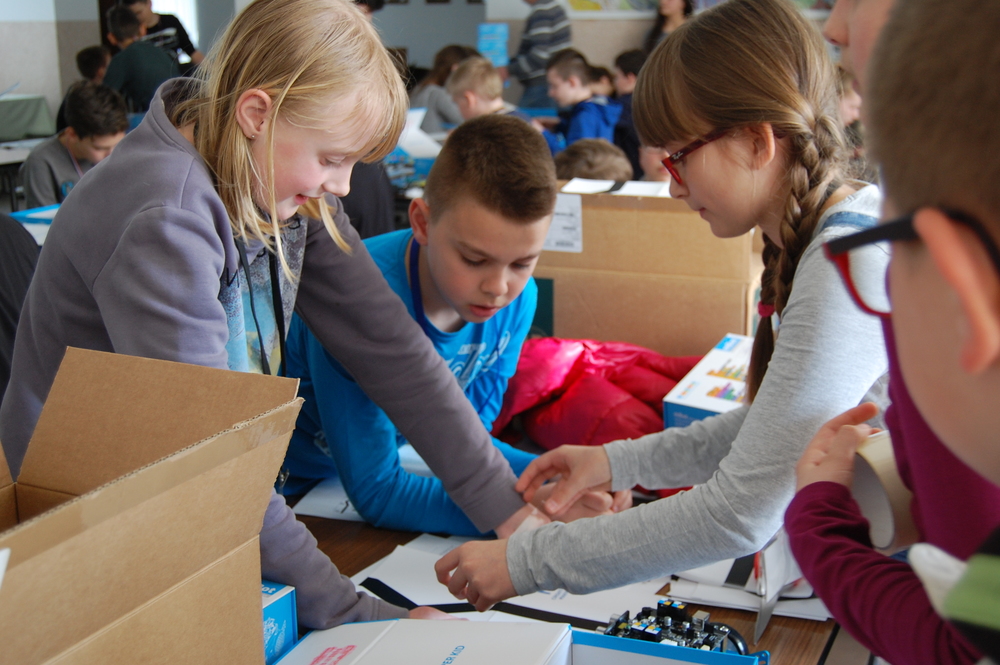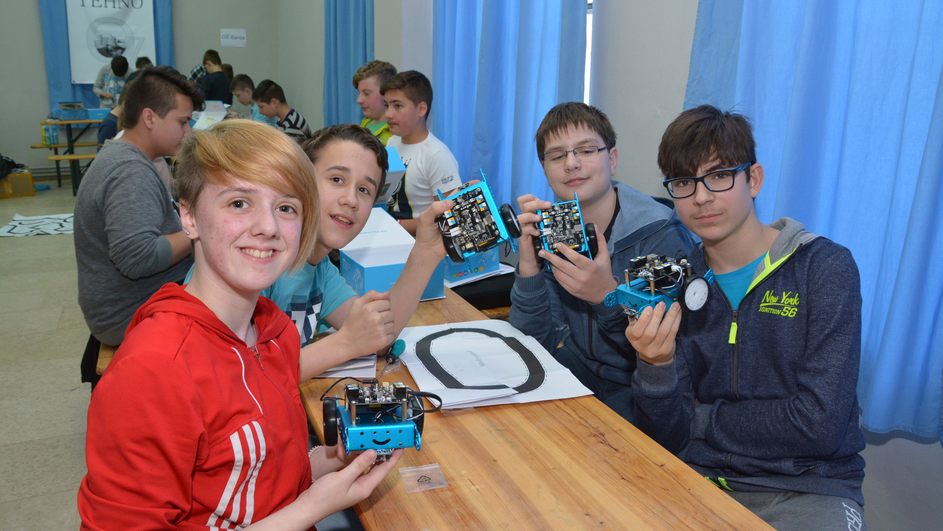 Why donate?
By donating you are supporting the popularization of robotics and programing, development of youth innovativity and their education for professions of the future.
What happens to your donation? We will use the donation exclusively for purchasing robotics equipment needed for Croatian Makers projects or implementation of education.
How can you donate?
Donations can be paid on the account of IRIM at Erste & Steiermärkische bank: HR5124020061100717959. Upon payment of the donation we can issue you a certificate usable for tax purposes (if you need a receipt please contact us at: contact).
Note: Be sure to specify the purpose of payment as a 'Donation'!
Can I donate computer equipment?
Unfortunately we do not have the logistical capabilities to accept donations of individual pieces of equipment. But if you are a company or another organizations that wants to donate a larger amount of usable computer equipment – and the computers are complementary to the ones we donate – contact us at: croatian.makers@gmail.com.
Croatian Makers is a privately financed initiative developing and deploying a 'layered family of platforms' for STEM initiatives in school.
This page contains only a short English summary of the content written in Croatian. For more info about our activities please follow the links to our Croatian page and use Google translate.