3rd round of the Croatian Makers League - presentation of the project and the competition
Presentation of the project and robotic competitions



Croatian version read here.
From February 7 to 16, the third round of the Croatian Makers League, a competition in educational robotics and programming with micro:Maqueen Plus robots and cameras for artificial intelligence, will be held.
More than 490 competing teams have registered to participate in the competition, and we expect more than 1,900 students to participate.
In order to enable everyone interested to watch and experience the competition, we are organizing an open event on Monday, February 13 at Prečko Elementary School in Zagreb (address: Dekanići 6, 10000 Zagreb) at 5 p.m. On it, we will present the project and activities to the public and the media. Arrival is free for everyone.

This round is the first "physical" one in the 2022/23 school year. It is organized so that all participants meet in 39 regional centers in Croatia and solve tasks at the same time (the list of all hosts and locations of the competition is here).
The theme of the League for this school year is the marine world, and in this round the robot swims with different sea animals and dives all the way to the bottom of the sea where it finds a treasure map.
In order to successfully solve the task, participants need to program the robot to independently follow a line, use RGB diodes, play a melody, use an ultrasonic sensor and a camera for artificial intelligence (shape recognition).
The activities of the League and the donation of cameras for artificial intelligence were made possible through the project "Artificial Intelligence in STEM Education". On the link you can find more detailed information for the needs of media releases.
The UI project in STEM education (UI=artificial intelligence) deals with solving the problem of an insufficient number of educated teachers and adequate programs in primary schools in the Republic of Croatia that would encourage children to acquire STEM knowledge and skills.
With the project, we plan to increase the capacity and provide support for primary school teachers in the Republic of Croatia for the use of robotics and artificial intelligence, thereby increasing the quality and relevance of education and the overall learning environment in primary schools.
The content of the site is the sole responsibility of the Institute for Youth Development and Innovation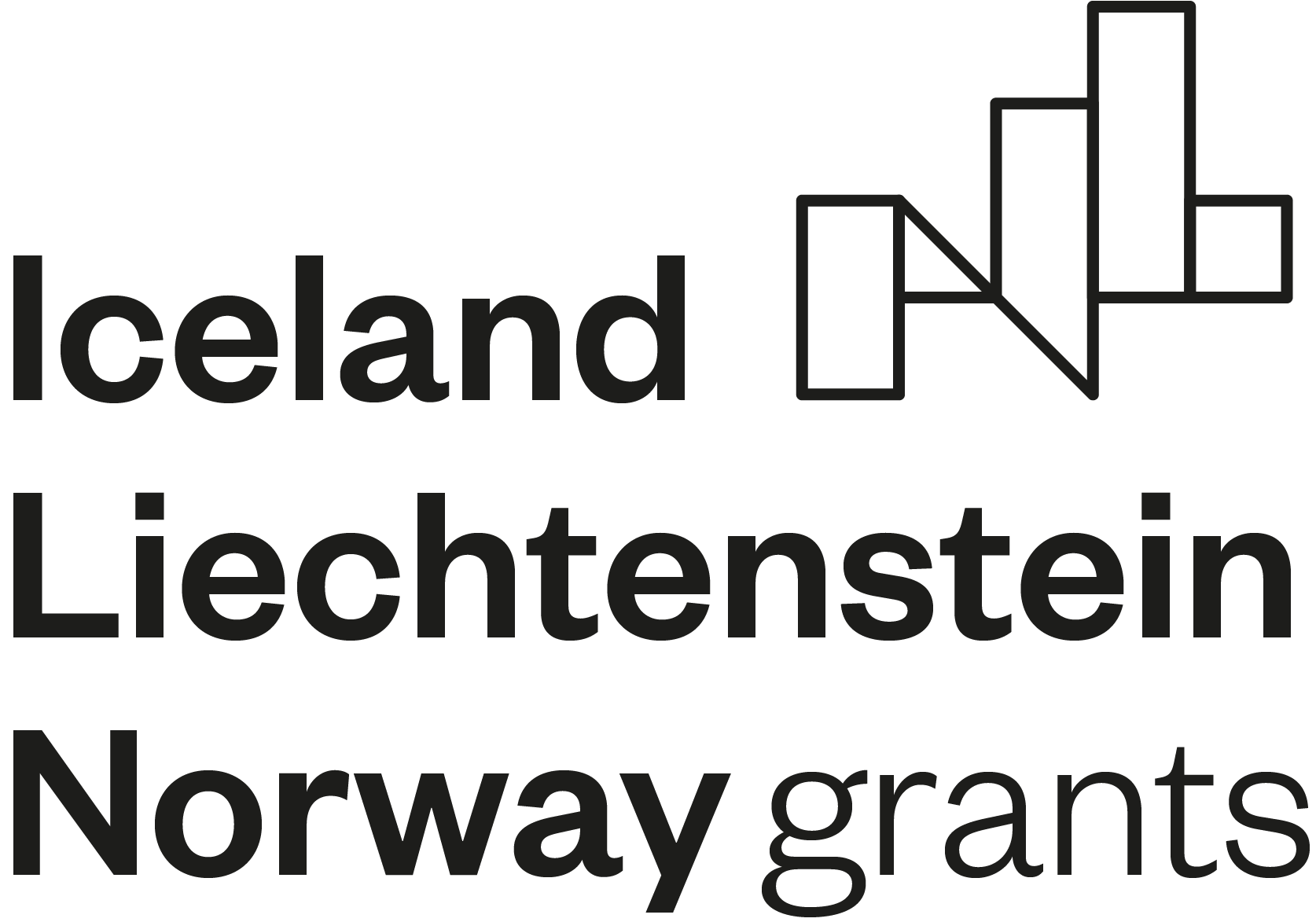 The project is 85% financed from the EEA financial mechanism, and 15% from the state budget.